Summer production time is 4 weeks plus shipping. See below for details.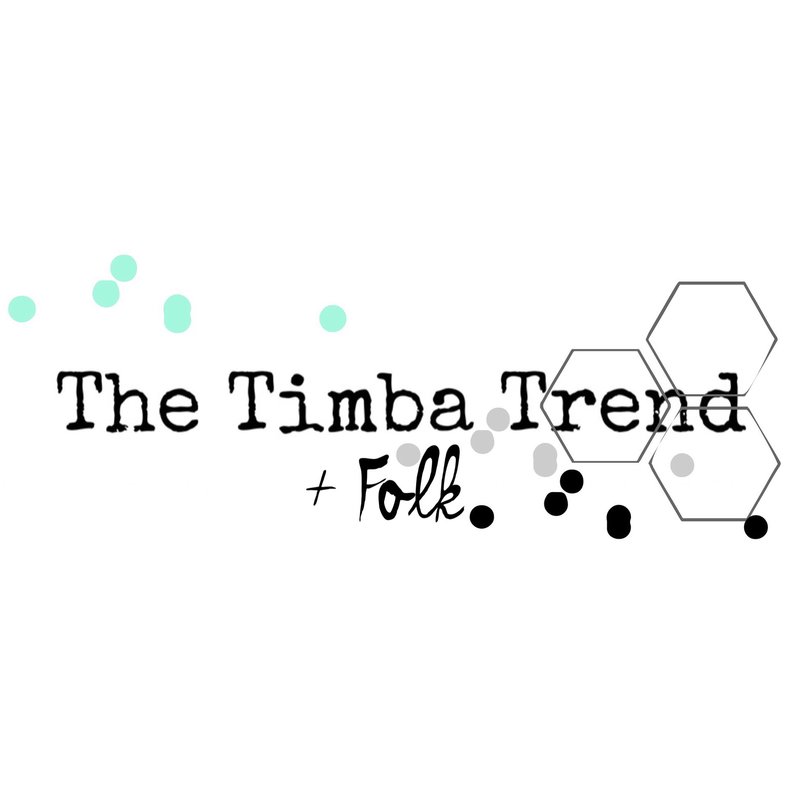 The Timba Trend are a handmade timber home wares business located on the Central Coast NSW creating wares from our home workshop with two boys in tow. The Folk are the businesses we from The Timba Trend have carefully selected to be apart of our expanding range of homewares. Together, we give you, The Timba Trend and Folk.
In between school drop offs, baby rest times and both our boys bedtimes in the night, we create handmade home wares for your homes.
Mostly specializing in little people's interiors, our pieces are versatile enough to be used throughout the whole home. We are known for our ever popular book shelves and hexagon shape being implemented into wares.
Our passion for timber and a pop of colour came from renovating our first home which we purchased in July 2014. Exploring all the beautiful timber pieces available and then adding colour to the space to break up the timber feel is how we fell in love with timber and colour used in the home. Which has bought us to bringing you these pieces to add into your own home for your own use.
We now also stock homewares from other businesses that we believe are of high quality and will be loved by our customers along side our own handmade pieces. Ranging from candles, bath products, eco products, travel items and spiritual wares. This is our vision of bringing our own handmade pieces to you with other products that we love, are passionate about and use everyday in our own lives.
We as The Timba Trend pride ourselves and our business in being handmade, hand painted and a small local Central Coast company. Each of our pieces are handmade by ourselves and given that final touch of paint with our own hands. We believe nothing feels better in the home than something that has been handmade for you. Add that handmade touch to your home to see what we mean.
The Timba Trend and Folk x